Detailed verifications are systematically conducted, respecting very specific inspection criteria for each key step of production.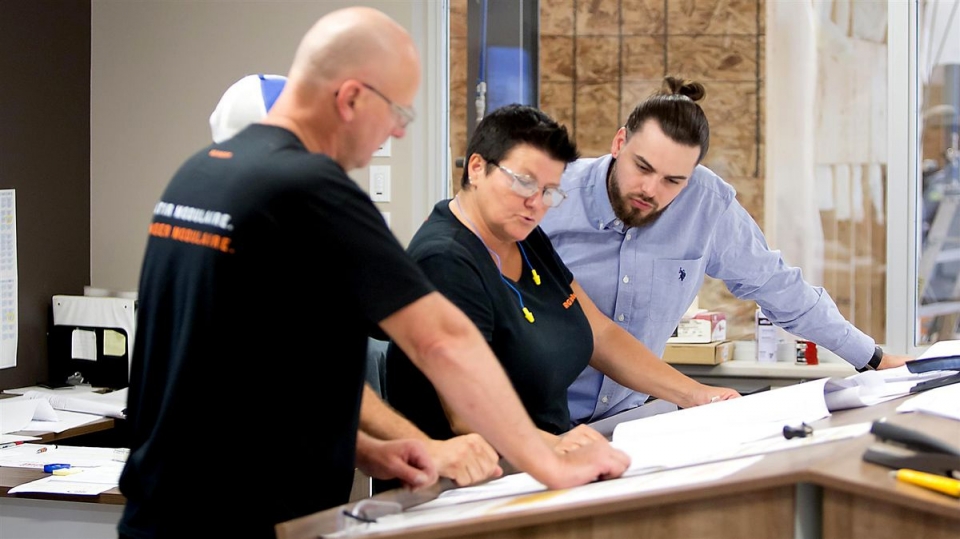 Ongoing quality validation process
Under the supervision of our Chief inspector, our quality control team mainly works in our facility, directly overseeing each of our production units.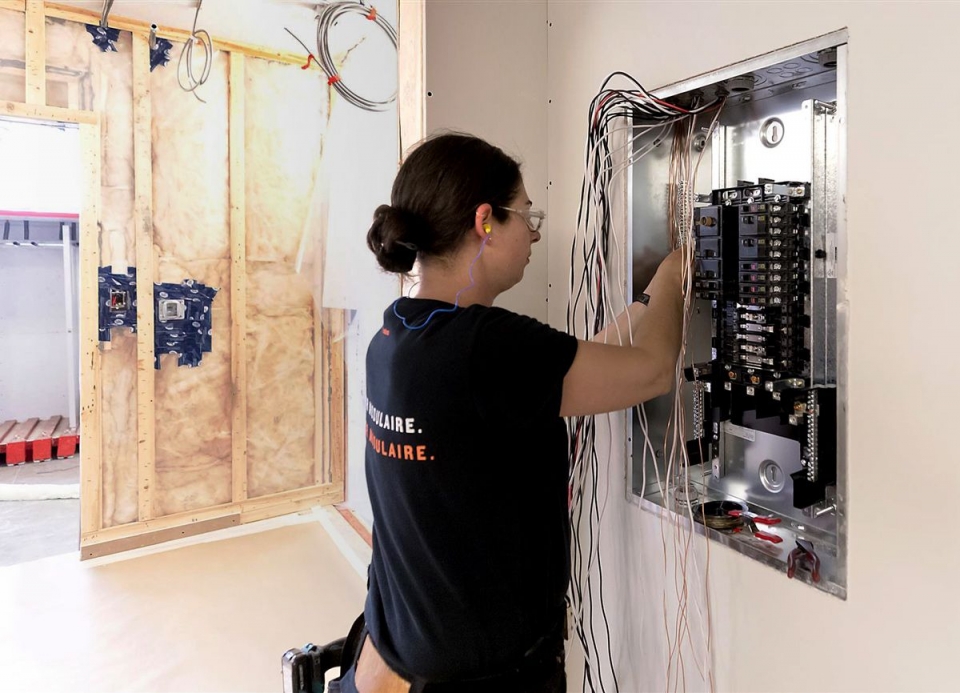 Well-documented quality
An inspection report, complete with photos, is filled for each fabricated unit
In case of non-compliance, tracking files ensure traceability and follow-through of corrective measures
Clients can access these reports at all times
During the progression of every project,we offer customers full transparency.
We are open to unplanned visits and follow-ups, and we even host customers by providing them with a complimentary accommodation.
Quality, in all forms
Quality material stocked in ways that preserve value and integrity
Reliable workforce that delivers superior and constant quality results
Careful monitoring from the beginning to the end of your project