Our estimate process is developed using attentive listening and complete support to every one of our clients.
At RG Solution, each quote is:
Put together by professionally trained estimators
Very detailed, to avoid any risks of misunderstandings or surprises
A precise evaluation; we go beyond the typical price per square foot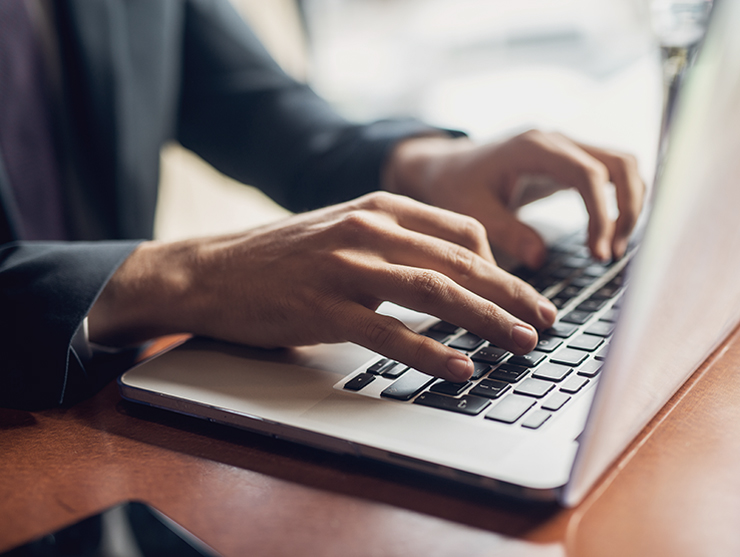 Precise estimates
We use our own estimation software to record every cost-related detail. For example, we carefully calculate building-required resources, the quantities of raw material and the number of construction hours for each trade worker.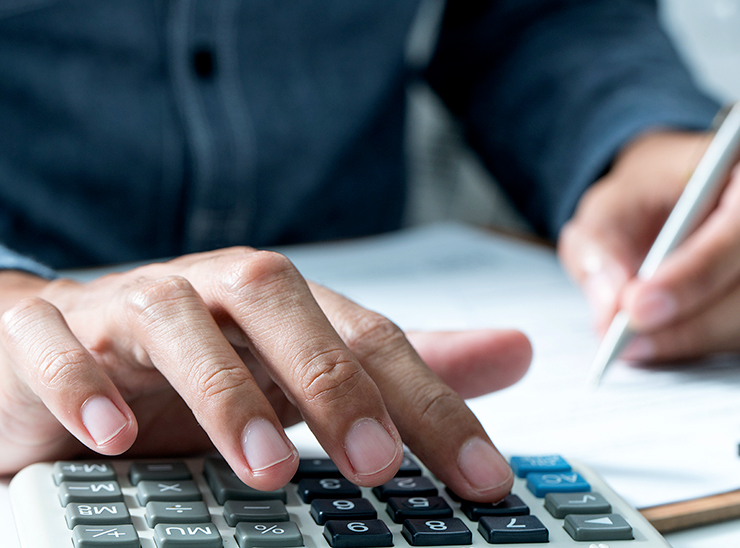 Fair pricing
At RG Solution, the client pays according to the desired standard of quality. Knowing that the customer's experience is based on trust, we present all information clearly, so that every project is built on firm ground.