Custom solutions and service
RG Solution supports you before, during and after the units are shipped. Even past our 1-year warranty.
For your very simple to very complex projects, our team provides you with:
An unparalleled welcome and attentive listening
Customized advice and suggestions
Ingenious solutions to achieve your projects efficiently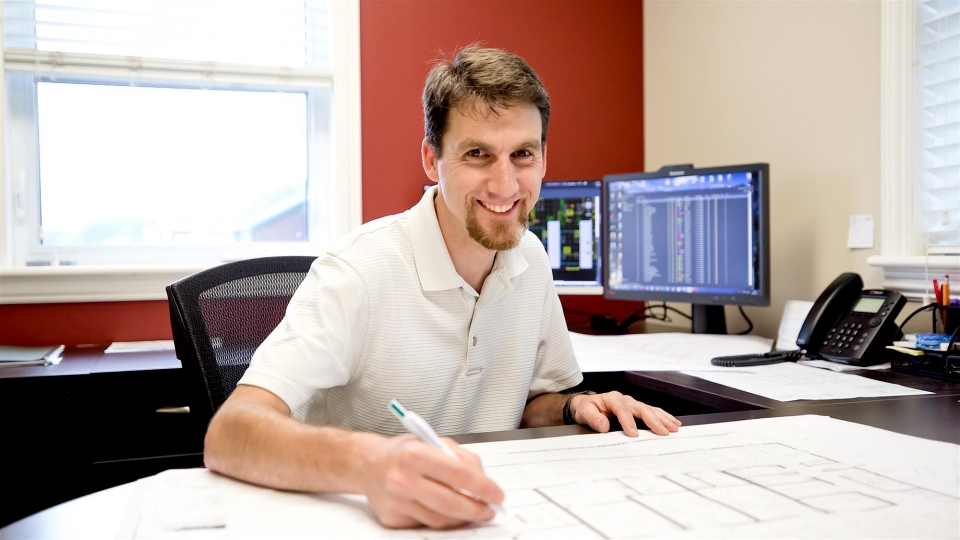 Trust-based relationship
Trust is the cornerstone of our customer service and the unique value of our approach. We listen and guide you towards sound decisions. We make sure that you are presented with every possible option. We ask all the questions that need to be asked, and answer all of yours, thoroughly.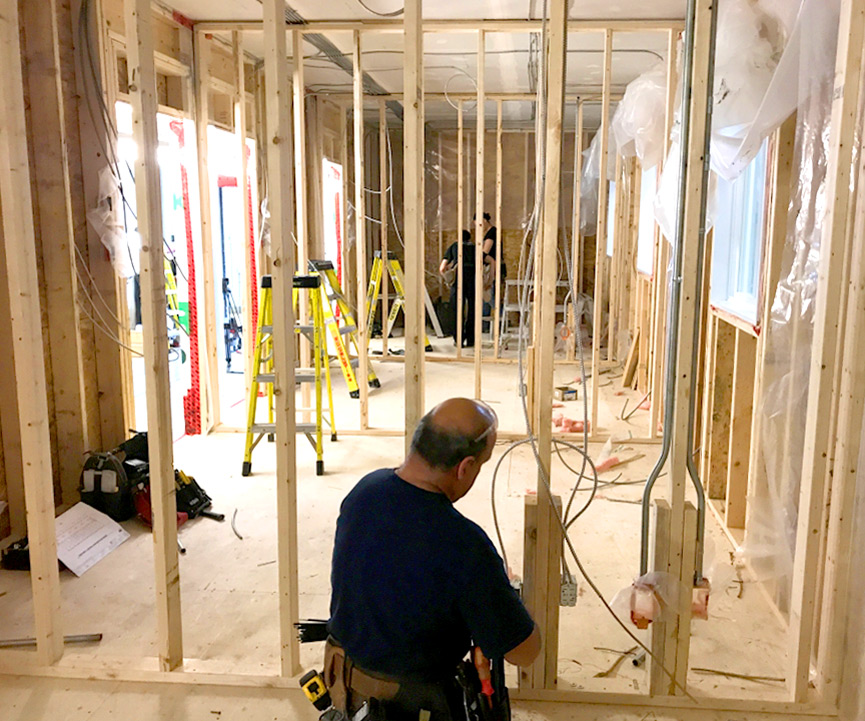 Track your project's advancement in total transparency
The RG Solution team is always ready to inform you of your project's evolution; you are welcome to come to our facilities and witness your project's evolution in real-time.
See your projectstake shape
To host our clients, their representative or inspector, we offer a fully equipped apartment, at no charge.

Book your RG Solution tour!